Kate has 24 years experience in protection training and has been a registered Law Enforcement
and Protection trainer since Feb 1998.
She has helped everyone from security firms, women with domestic violence issues and
elderly pensioners who have been robbed.
Training is strict with control as a main issue. Dogs are not released to new owners
until a series of lessons have been completed that clearly cover all potential problems
with obedience and protection. This way the dog and handler leave with an exact
understanding of who is pack leader and both are happy.
---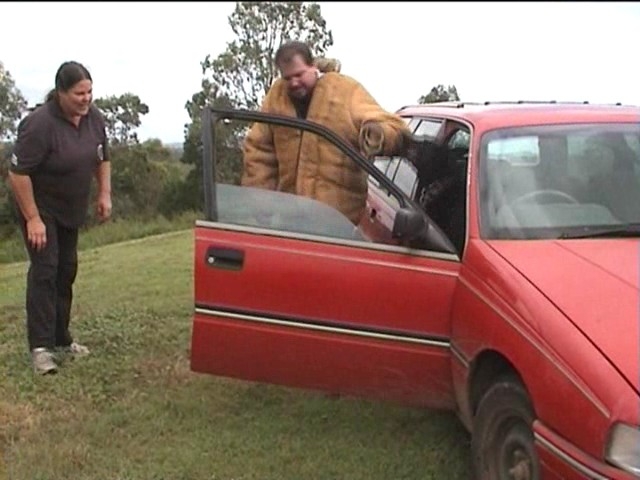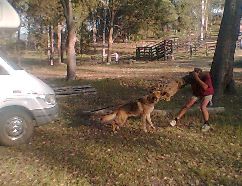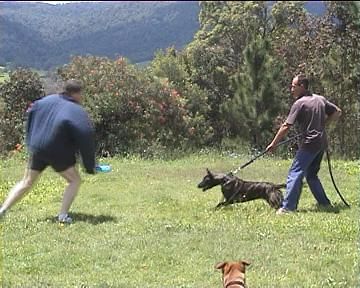 ---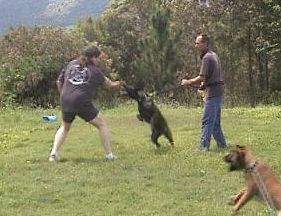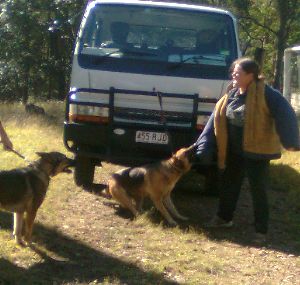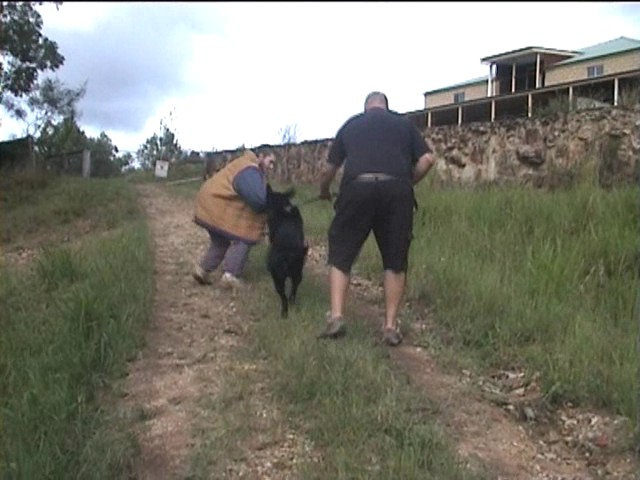 ---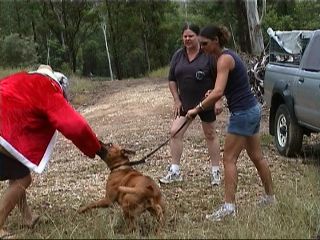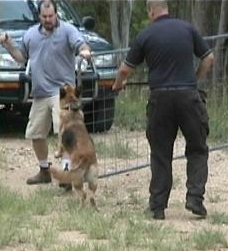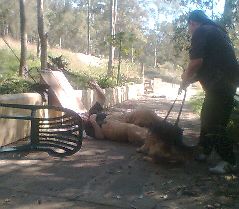 ---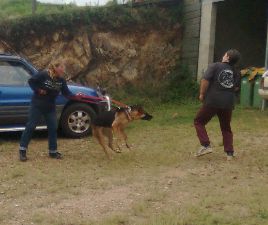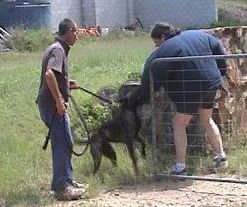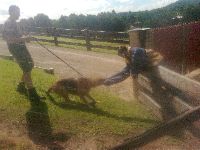 ---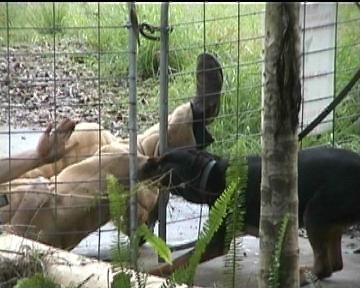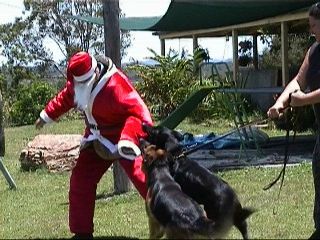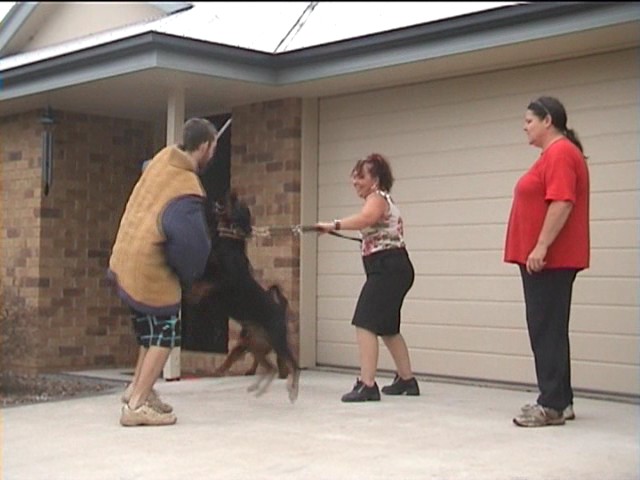 ---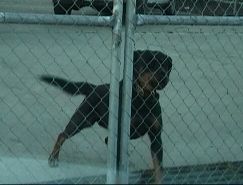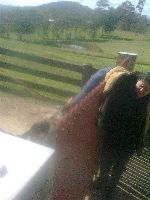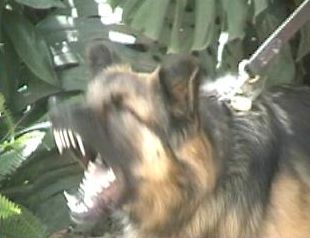 ---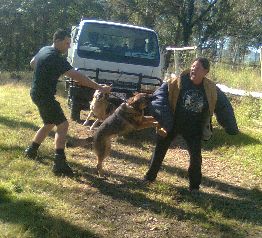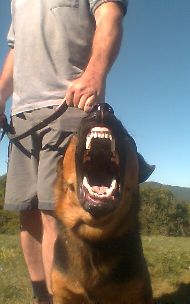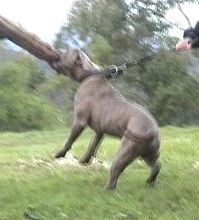 ---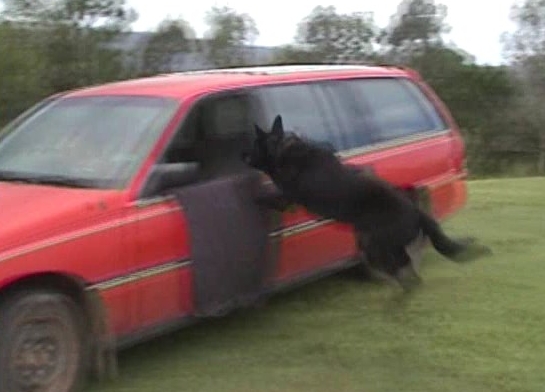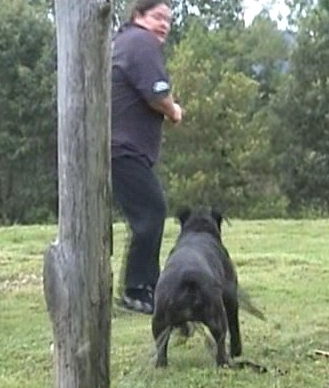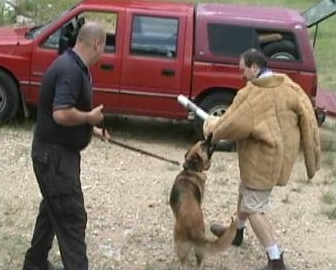 ---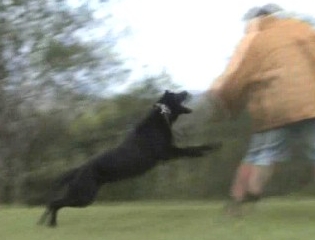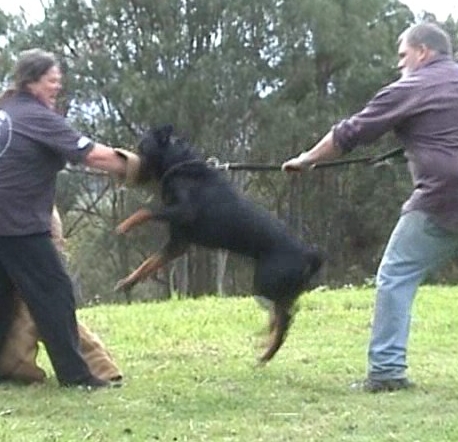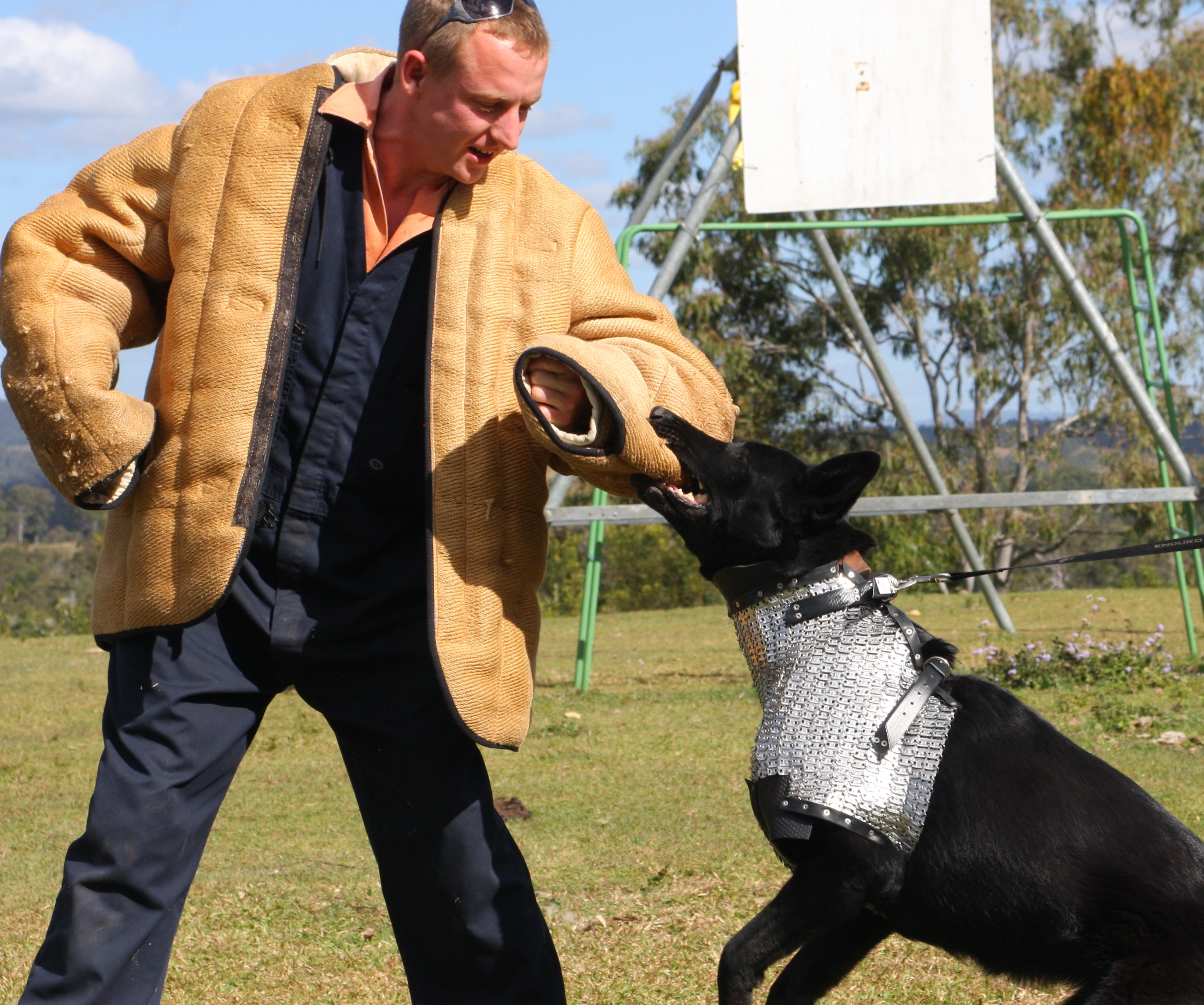 ---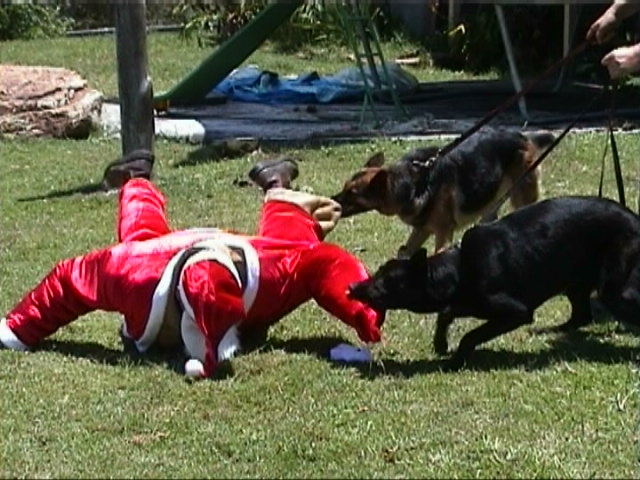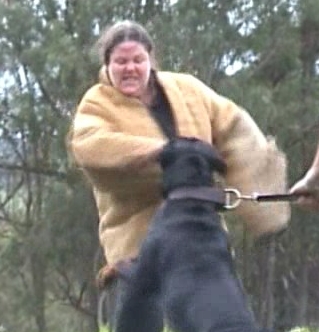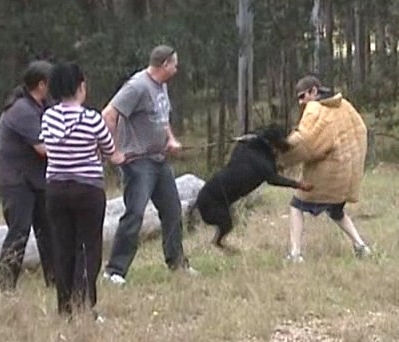 ---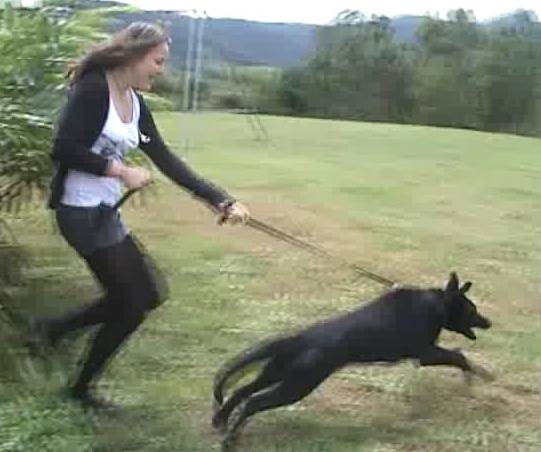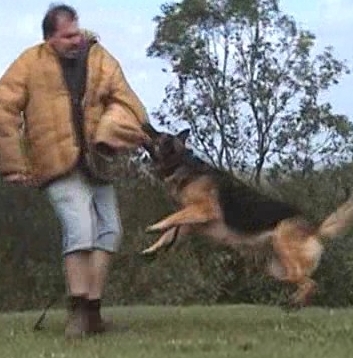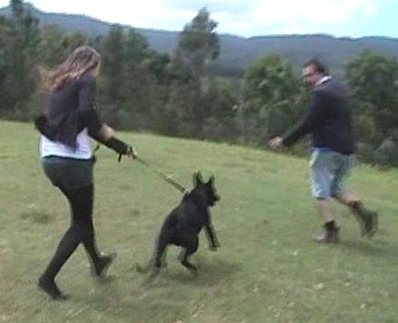 ---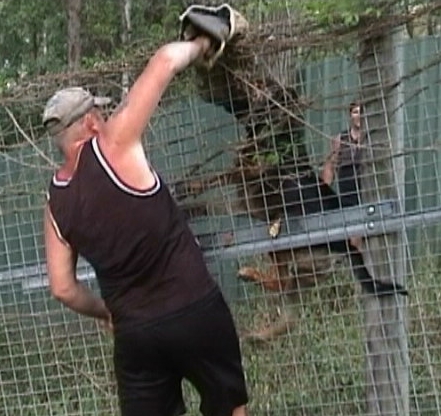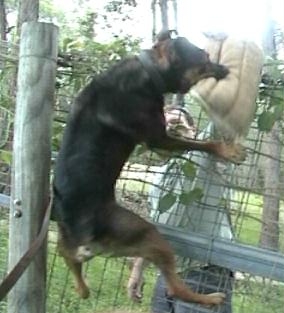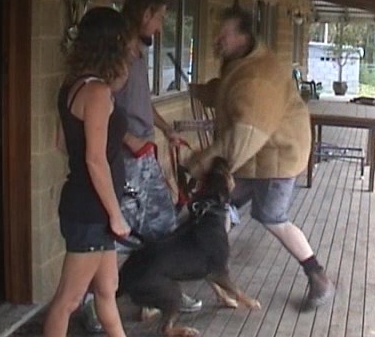 ---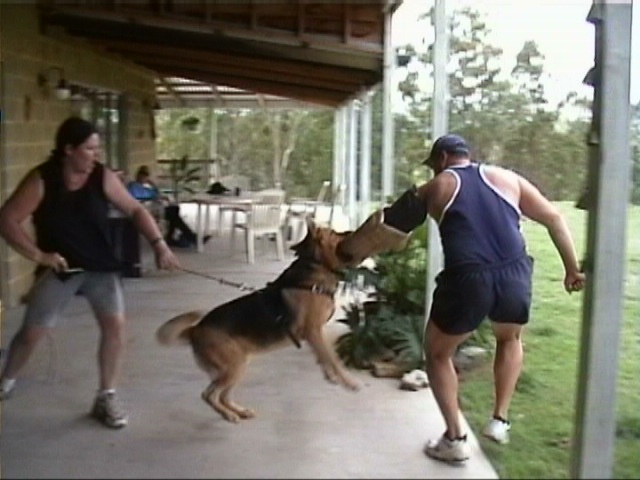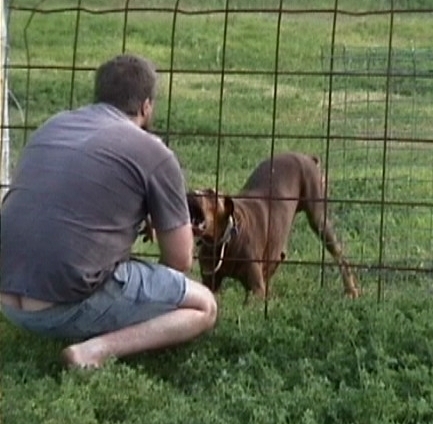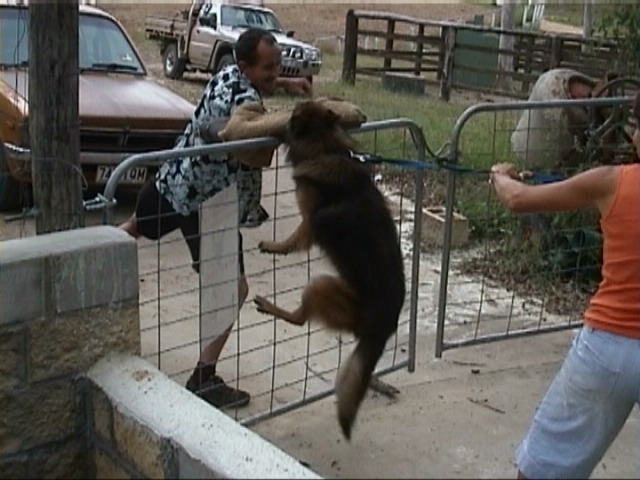 ---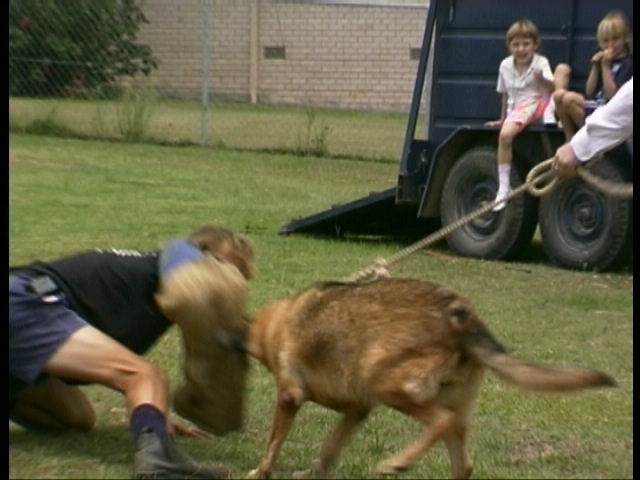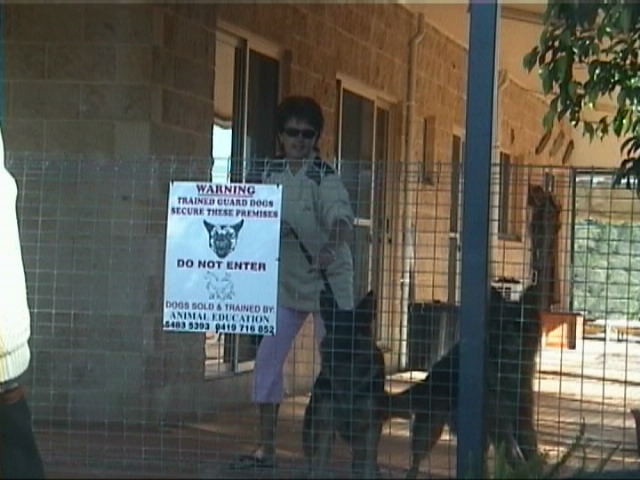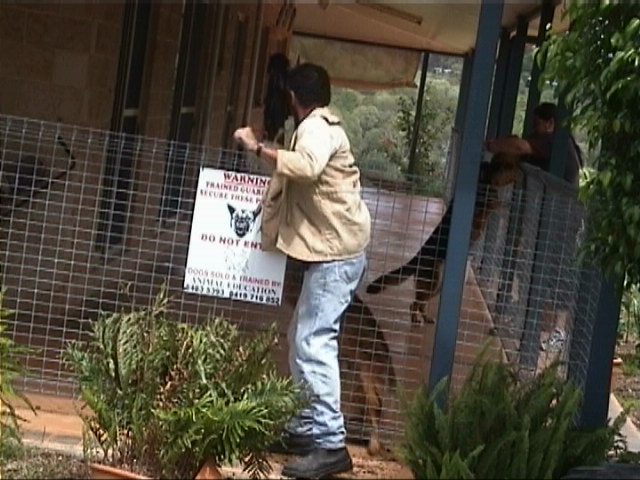 ---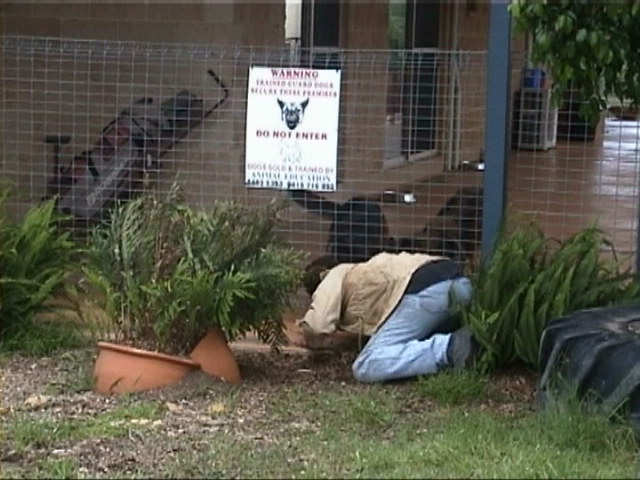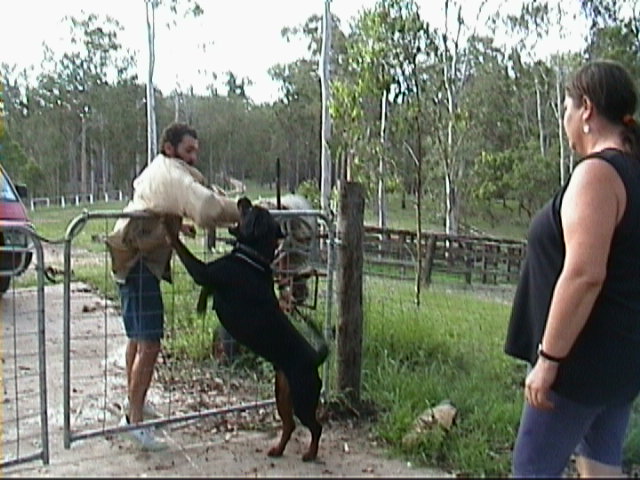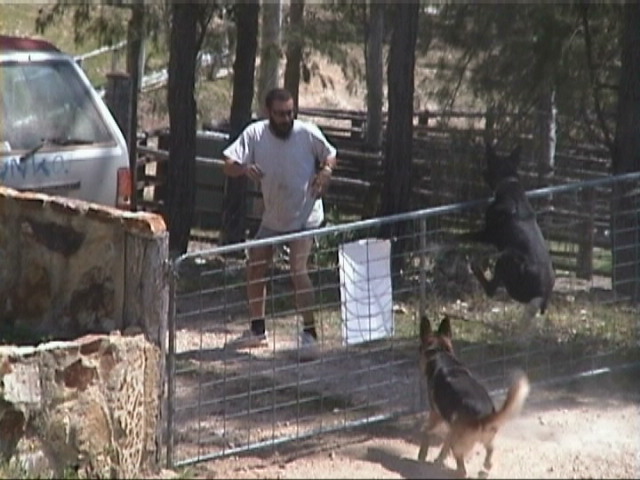 ---