Kate has a family history of photography which has rubbed off into the side-line of Animal Training videos and portraits.

Kate will produce a short video, a single portrait or a series of photos of your own personal animal, with or without you, or of your kennels, stud, or bloodlines.

At Animal Education there are several impressive sites, which produce wonderful backgrounds for portraits (spectacular views, native forest, strangler figs, creeks, rock-faces, etc)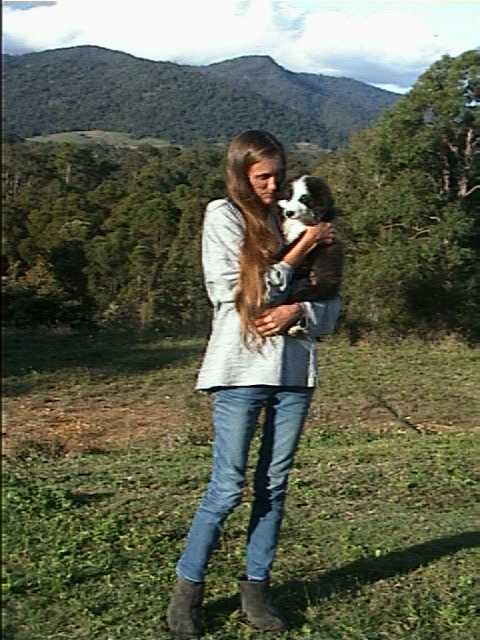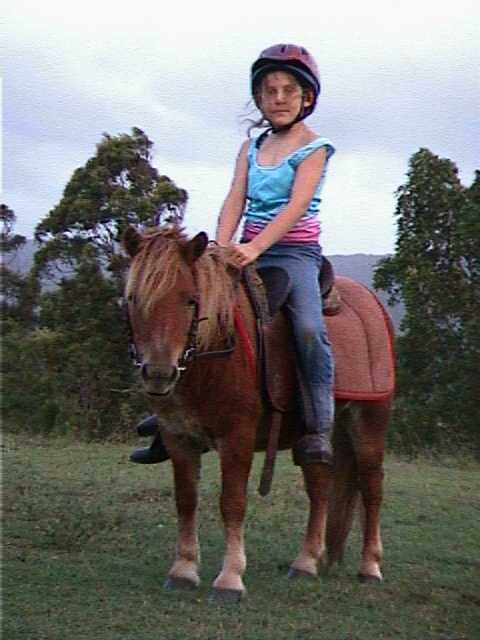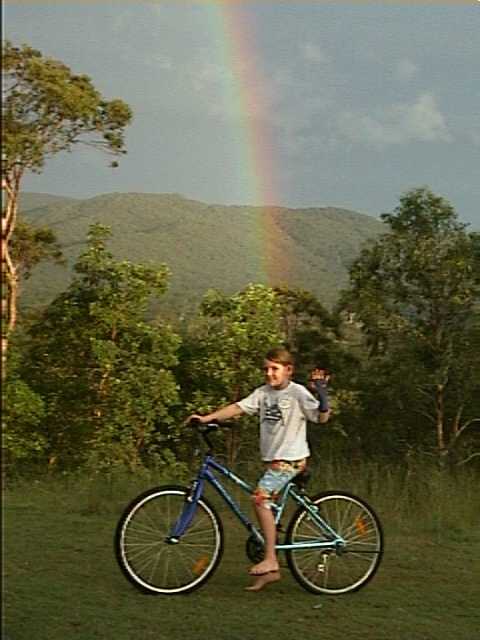 Kate will also do other types of videos by arrangement, with a history particularly of wedding videos and photo packages.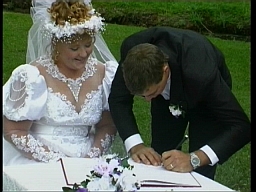 All wedding types, formal and casual.